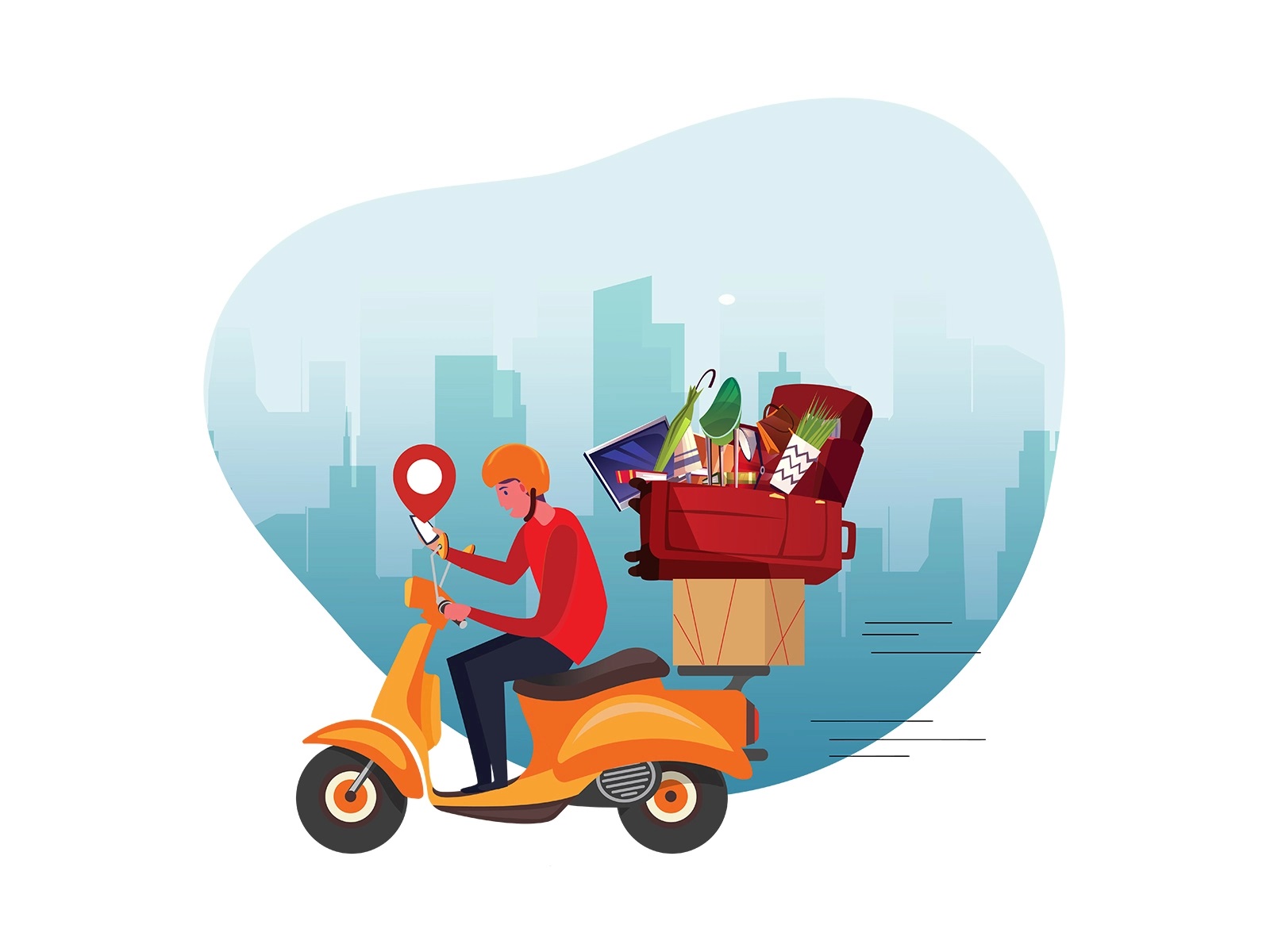 Components of the automotive industry such as sales, service and replacement parts largely owe their dealer performance to being in the right location.
Next Geo enables you to access up-to-date and reliable data that required for location analysis in the automotive industry, with its own developed products and services.
Integrate Next Geo statistics around your stores with your CRM or ERP systems to contribute your knowledge in your industry.
Potantial Location Analysis
Discover your potential points with analyzing your current locations that have several characteristics in common.
Please contact for further information
[contact-form-7 404 "Not Found"]