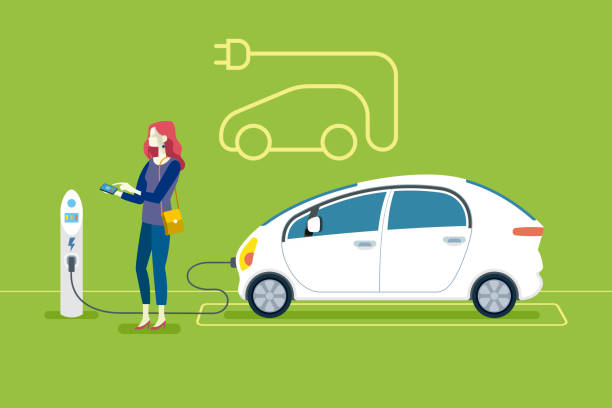 It is very significant to determine the right locations in the sales, marketing and operation management of electric vehicles and charging stations. Also, determining the most suitable location is only possible with an effective location analytics. 
Next Geo provides the most easy and quick access to all the data you need for the electric charging station sector.
Access detailed information to decide the investment potential of charging stations.
Follow the growth of the sector with comprehensive reports where you can follow the electricity charging station investments on a location basis.
Find locations suitable for investing in charging stations with comprehensive data.
Achieve all the details about the electric vehicle market with regional automotive statistics.
Please contact for further information
[contact-form-7 404 "Not Found"]