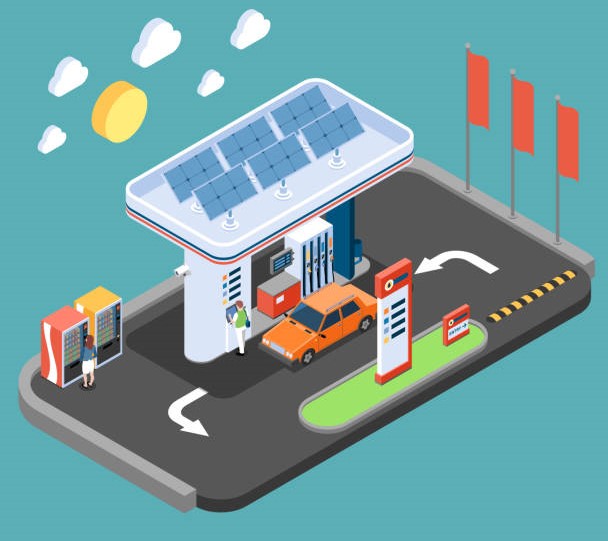 Location analytics in the fuel sector is an important factor that creates a positive impact in many areas such as competition advantage, customer satisfaction and branch performance.
You can increase the efficiency of your stations and distribution network with the solutions that we offer in the light of our experience in the fuel sector.
Station Network Optimization
Move your inefficient stations to more efficient locations with our optimization solutions; maximize the benefit you will get from your station network.
With the change reports prepared on the basis of EPDK reports, you can regularly follow the opening and closing of your competitors and the Fuel LPG associations.
Environmental Report of Station
Get up-to-date and comprehensive information about the consumer profile, competitors and other environmental factors around the station with Next Geo environmental reports.
Station Visiting Planning

Save your time and money by using Next Geo mobile applications for regular visitations to your stations.
Please contact for further information
[contact-form-7 404 "Not Found"]