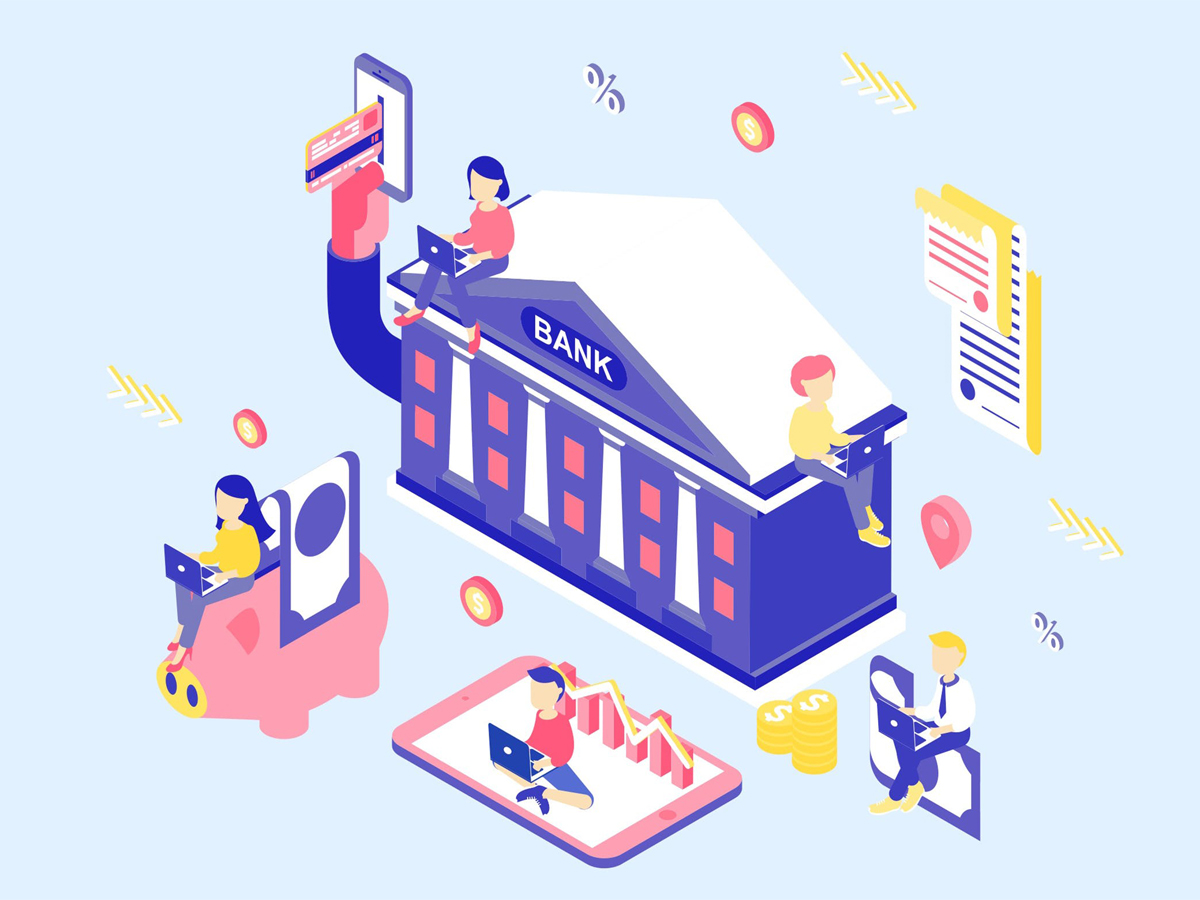 The accuracy of the locations of ATMs is very significant in terms of profit and customer satisfaction. For this reason, location analytics solutions are essential for banking industry.
With the products and solutions, we have developed for the banking industry, we can meet the location-based data and analytical business needs of different business units within the bank.
Site Selection for Branch
Identify the most accurate locations for your bank branches with Next Geo's data analytics solutions and increase your reach to potential customers.
Transaction Number Estimation for ATM
Get strong insights into the average transaction numbers of your ATMs using forecasting algorithms developed by Next Geo.
Network Optimization for Branch
Use Next Geo's rich data library and next-generation technologies for all decisions that require branch moving, merging, and closure.
Convert the addresses of your individual or corporate customers into coordinates, standardize the addresses and determine the closest branches to the customer addresses.
Please contact for further information
[contact-form-7 404 "Not Found"]