Frequently Asked Questions
Frequently Asked Questions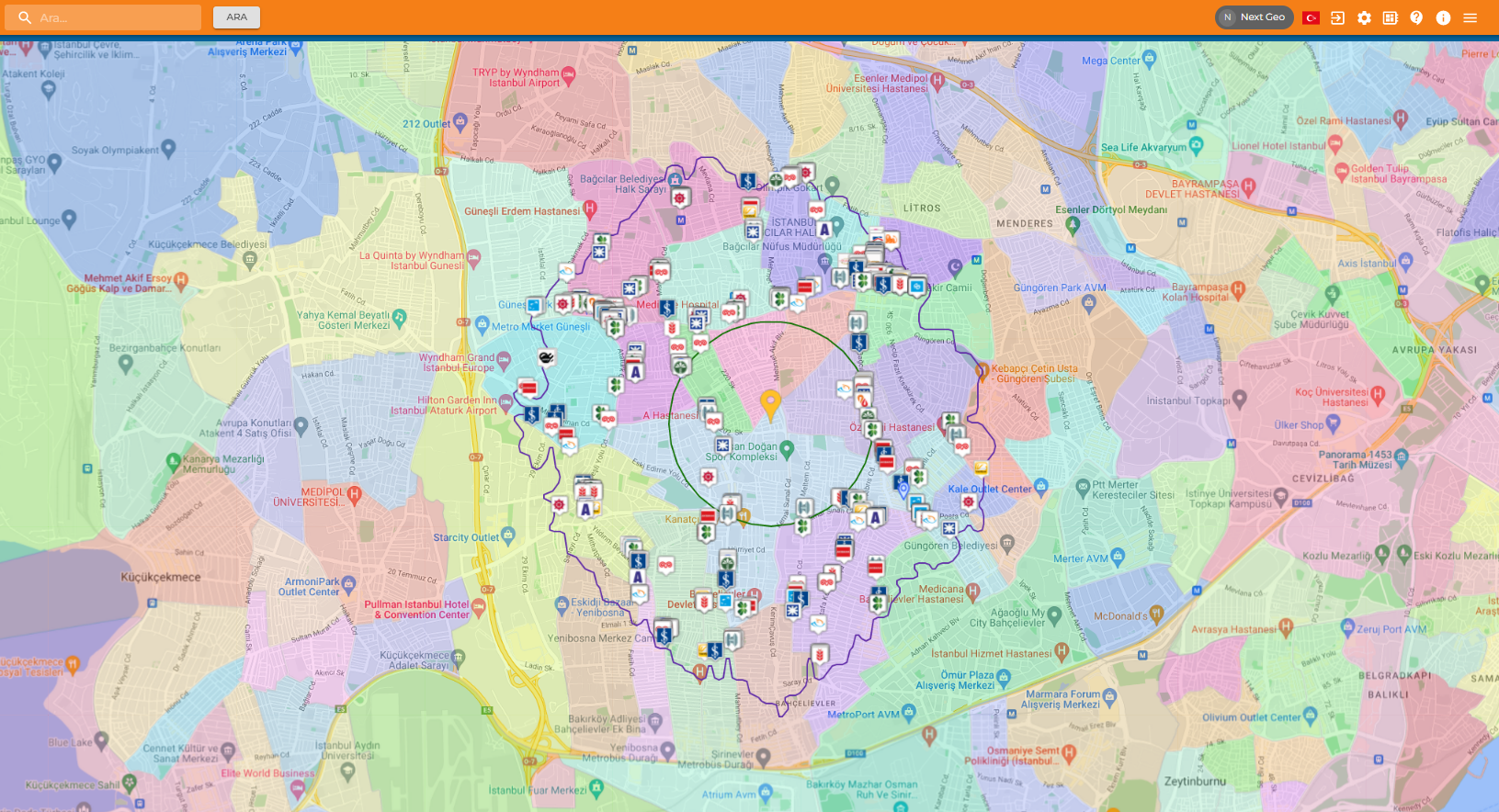 How will it contribute to your company?
You can get in touch with us to learn details. If you wonder, please don't hesitate to contact us.

If you would like to experience the power of the location with us, we are there for you. The only thing that you have to do is to contact us.