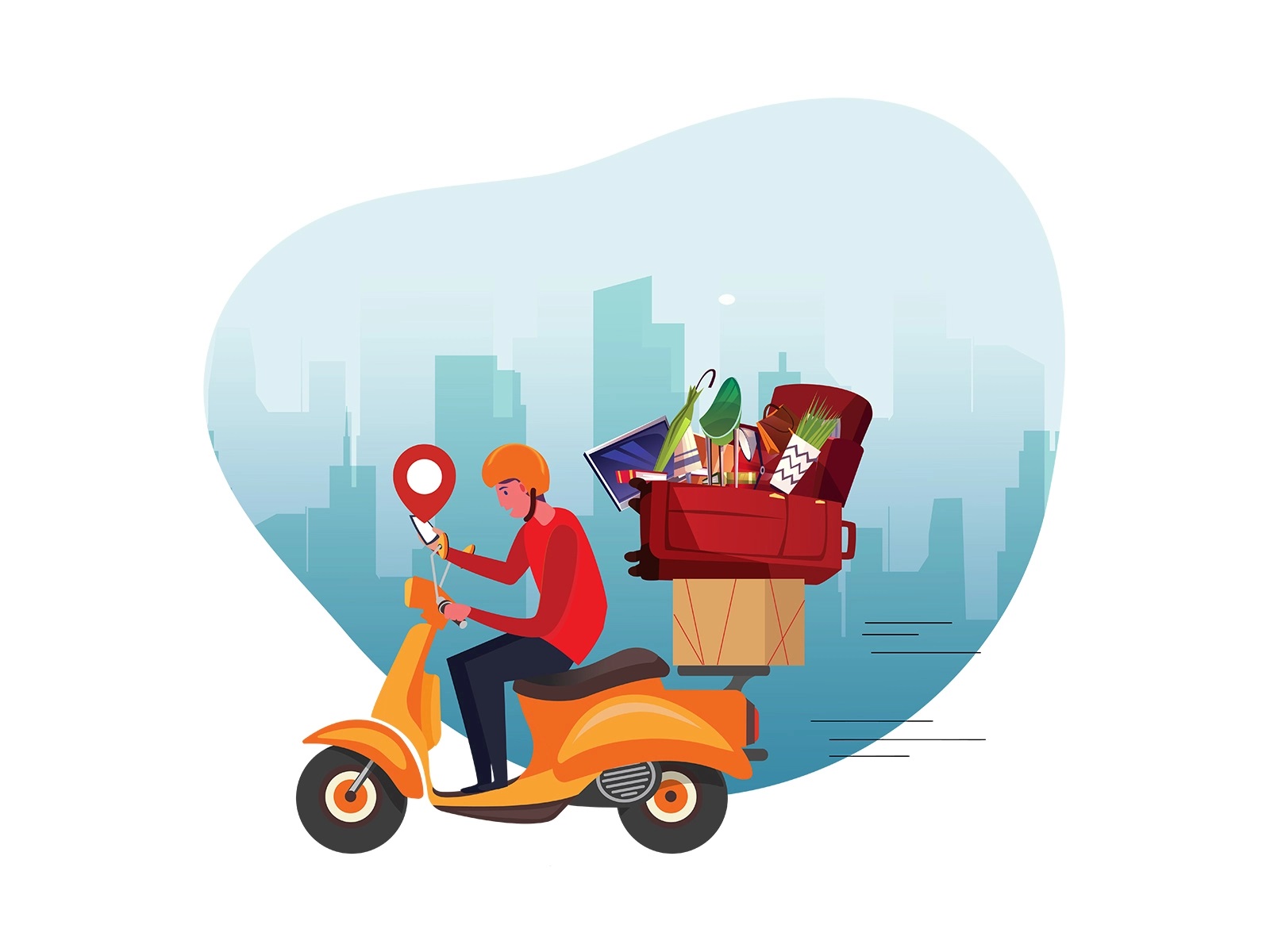 Location analytics is an important part of operation and marketing processes in the new generation fast delivery and cargo sector that is one of today's rapidly rising sectors.
We improve the operational infrastructure of companies and increase their productivity.
Optimize the location and distribution area of ​​your store by the distance, customer potential in your distribution area and other parameters of stores.
Maximize your operational efficiency with minimizing your risk of destination faults by determining the geographical locations of your delivery addresses.
Make the most accurate location decisions for your branches by using competitor branches' locations, street densities and market statistics.
Please contact for further information
[contact-form-7 404 "Not Found"]